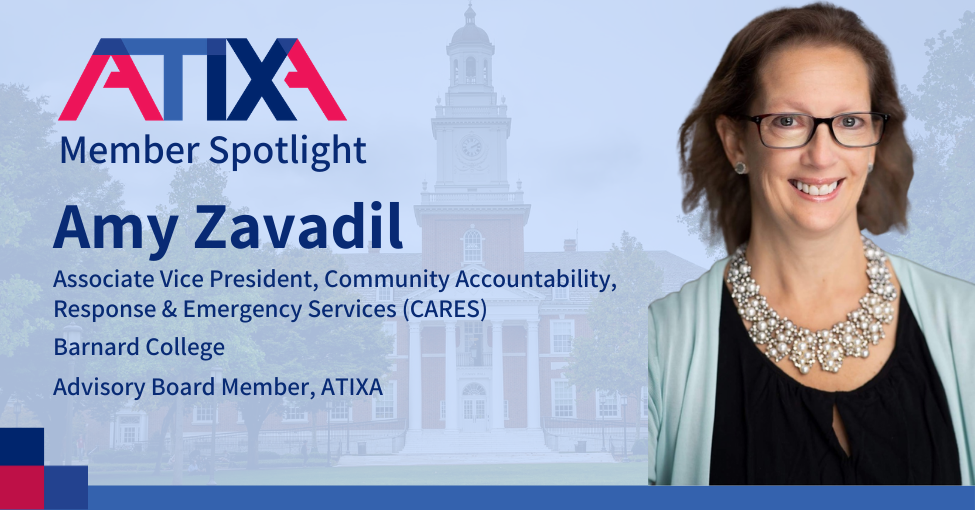 What is a challenge you face doing Title IX work?
Many competing demands – limits of time and resources.
What is the value of ATIXA membership for you?
The ATIXA membership network of smart and thoughtful practitioners, sharing resources and perspectives, is a great value. The resources of the Association are made better by the members who engage with, challenge, and encourage one another.
What is one piece of advice you would offer your fellow practitioners?
This is challenging work, even when we do the right things and do our work well, some will not think it's enough. Keep doing the right things.
---
Learn more about the value ATIXA delivers to its members, outlined in our previous post.